FAQ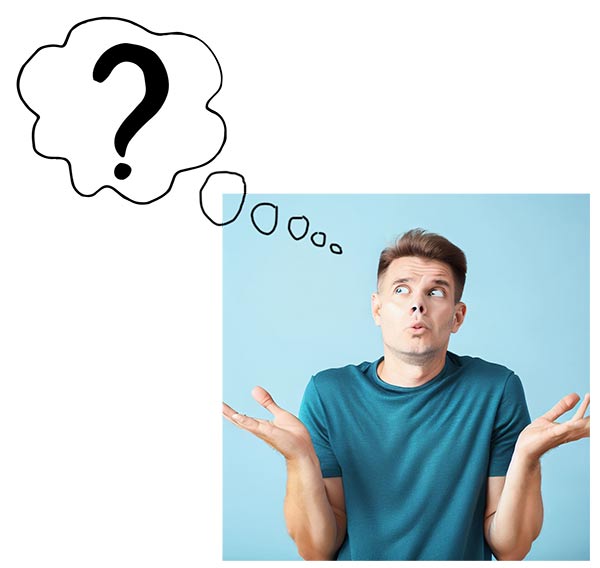 How can I buy from PKK?
First, you can inquire about the amount of goods in the warehouse.
To contact, send a message to the following WhatsApp number and email:
+989130223291
info@palayeshcood.com
How to order?
After inquiring about the inventory in the warehouse, you must send the LOI letter to our email on your company's letterhead.
What is the next stage of the purchase?
Providing the FCO's response in response to the LOI .
next level?
Confirm the FCO by the buyer and sending the bank BCL
When will the PI be sent?
After approval of FC and BCL, Pi is issued.
Is it possible to buy in person in your country?
Yes, you can travel to the beautiful country of Iran for shopping and we will sign a contract with you.
Is it possible to buy remotely?
You can safely accept us as your representative in Iran and we will continue to register your order in Iran's petrochemicals and refineries.